Digital marketing is becoming the bread and butter of businesses' growth strategies. It's not a surprise given the increasing reliance on new technologies and especially the internet, having a strong digital marketing strategy and online presence has become essential to stay relevant and reach their target audience. However, it is not an easy task to accomplish, successfully at least, and it's quite common for businesses to have challenges in executing successful digital marketing campaigns.
That's why in this article, we'll be discussing the five most common challenges businesses face in their digital marketing strategy and how they can leverage the help of an experienced digital marketing agency to solve these issues.
1. Lack of Resources
For small businesses, in particular, it can be challenging to develop and execute a successful digital marketing strategy since they may struggle with having limited resources to allocate toward these efforts. This can result in a lack of manpower, budget constraints, and difficulty keeping up with the latest technology and trends.
According to a survey of small and medium businesses back in 2021, "hiring a marketing agency is almost 50% more cost-efficient than an in-house marketing team" which can have a potentially huge impact on this type of small and medium-sized businesses.
An agency can provide the necessary resources to implement a comprehensive digital marketing strategy. Using their expertise and knowledge, an agency can help businesses allocate their budget effectively, provide a dedicated team of professionals, and utilize the latest technology to help achieve their marketing goals.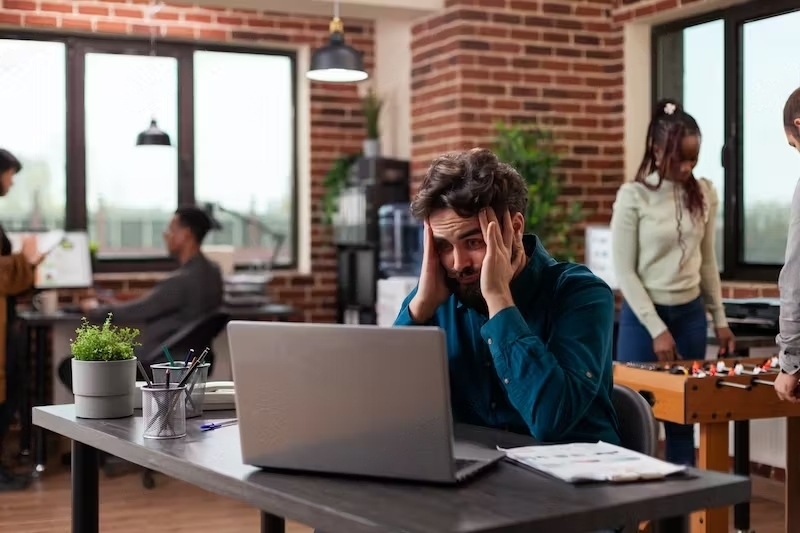 2. Insufficient Knowledge of the Digital Landscape

The digital landscape is ever-changing, with a constant evolution that will only continue, knowing that it's easy to see how tackling a successful digital marketing strategy can be a daunting task for businesses since keeping up with the latest trends and technology is no easy job. Trying this with a lack of knowledge can lead to ineffective marketing campaigns and loss of precious resources to reach potential customers.

An experienced digital marketing agency usually has a comprehensive understanding of the digital landscape and is equipped with a team of experts who stay up-to-date with the latest trends and technologies, allowing them to provide valuable insights and recommendations to their clients.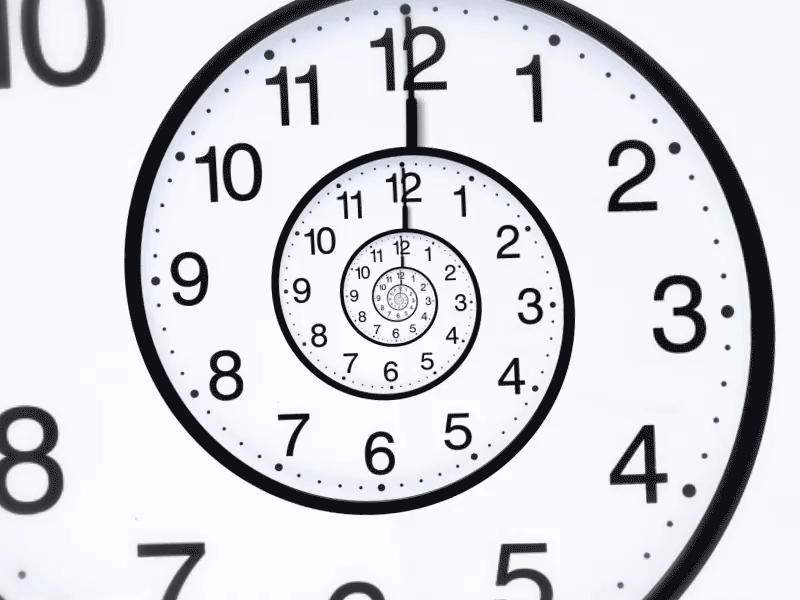 3. Not Enough Time

We all know business owners and executives are often pulled in multiple directions, making it challenging to find enough time for digital marketing efforts. This can result in missed opportunities to reach potential customers, and yet again loss of valuable resources.

By taking care of all digital marketing efforts, an agency can help alleviate this issue, allowing business owners and executives to delegate and focus on other important tasks. An agency will handle the creation and execution of marketing campaigns, data analysis, and all sorts of time-consuming marketing activities while keeping high-quality standards.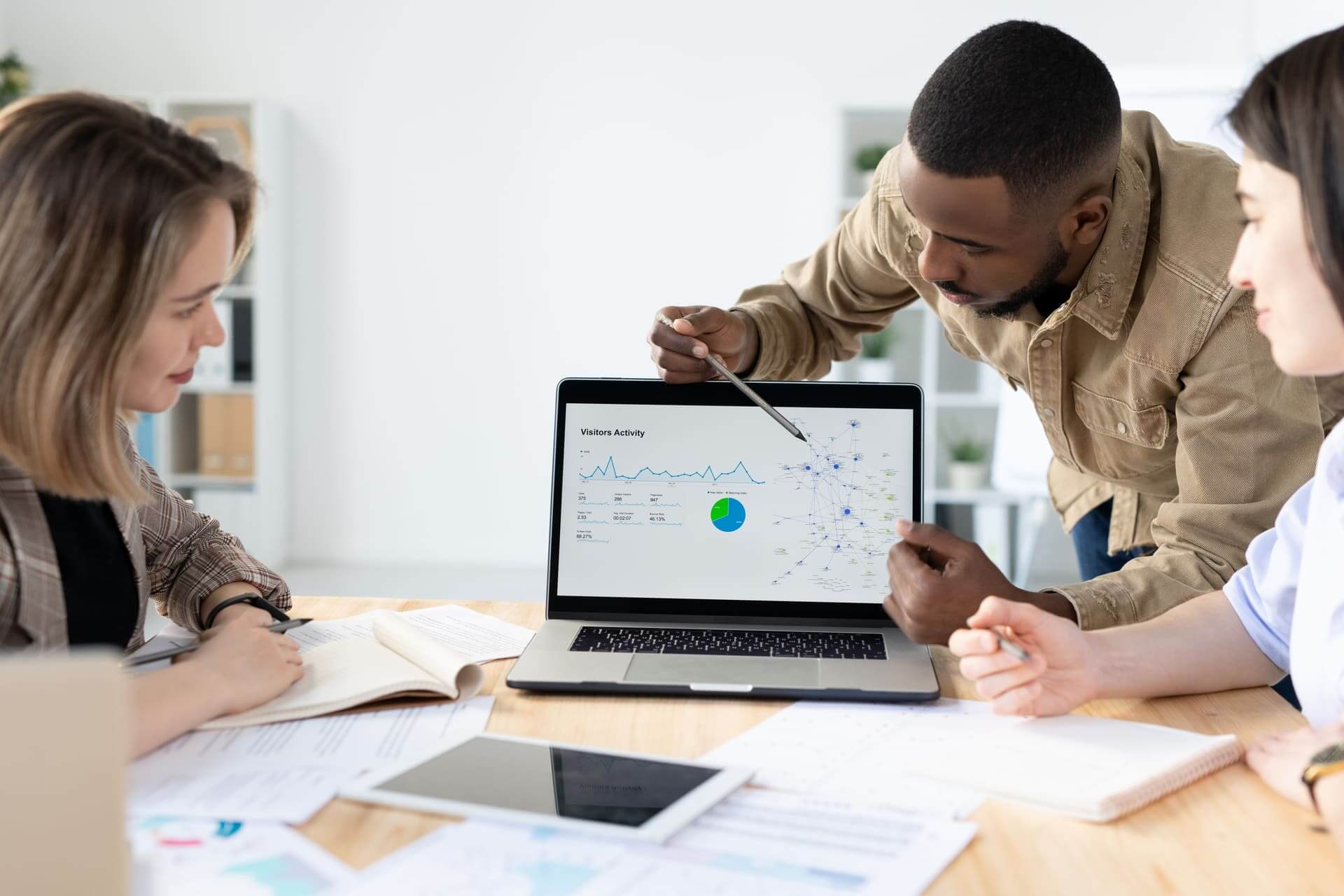 4. Difficulty Measuring Success

Now comes one of the hardest tasks in digital marketing: measuring success. More specifically, it can be difficult to determine if the marketing efforts are paying off and if the desired results are being achieved.

In this context, an agency can help businesses measure the success of their digital marketing efforts by utilizing various data analysis tools and metrics. An agency can provide detailed reports on the performance of campaigns and provide recommendations on how to improve results. With these insights, businesses can make informed decisions and adjust their digital marketing strategy accordingly.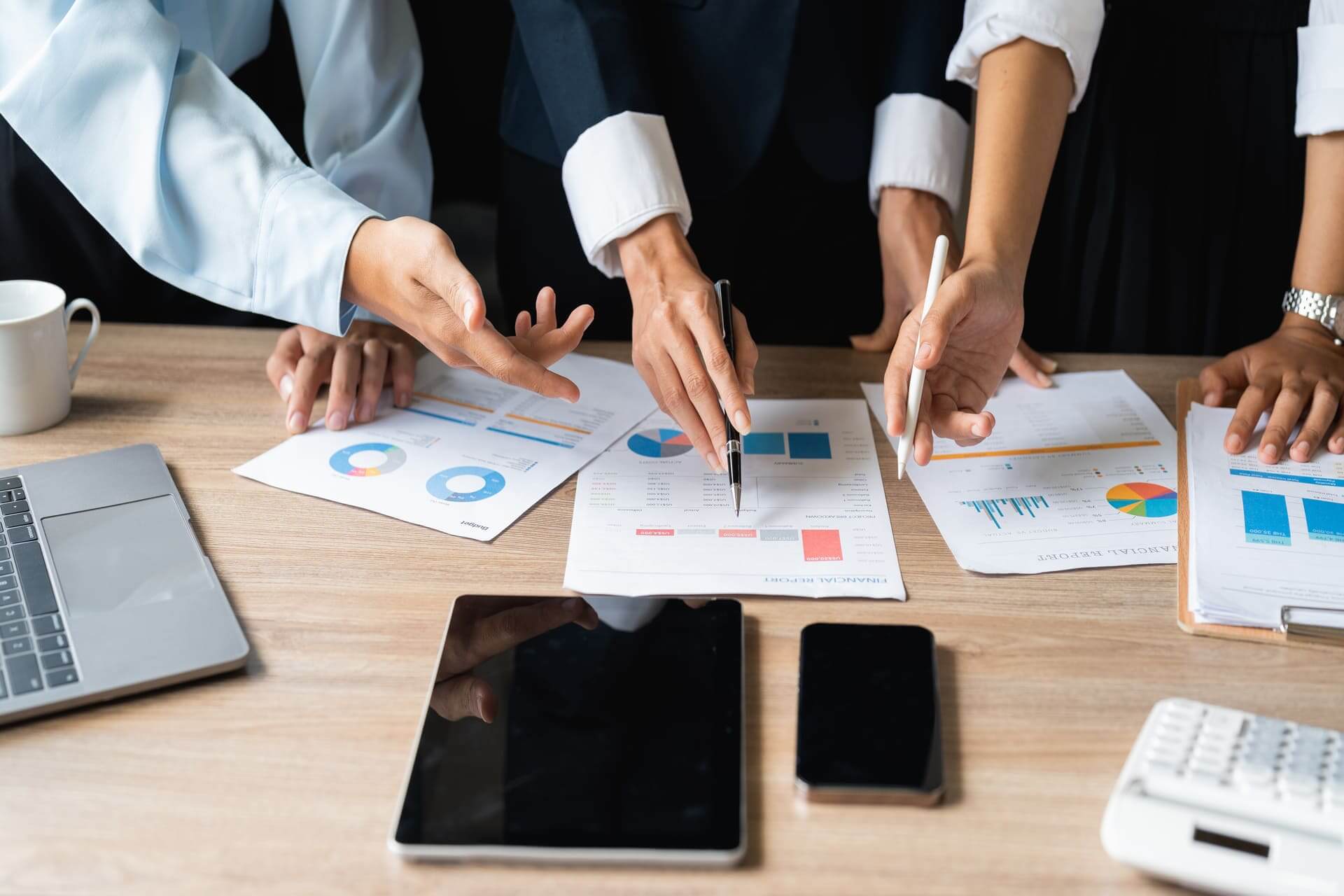 5. Competition

Competition in the digital marketing world is fierce, and businesses, more often than not, struggle to stand out from their competitors. This can result in missed opportunities to reach potential customers and lower return on investment (ROI).

So, how to stand out? Thanks to digital marketing agencies it's easier than ever to stand out from their competition by providing customized digital marketing strategies that cater to their specific needs and goals. Through an agency's expertise and knowledge businesses can target their audience effectively and reach their desired results more efficiently.

The type of digital marketing challenges that tend to hinder businesses' success can be overcome with the help of an experienced digital marketing agency. If you are a business owner or decision maker in your company's marketing department, you can trust that an agency can provide the necessary resources, expertise, time, measurement tools, and tailored strategies to help you reach your marketing objectives, whether it's enhancing your ROI or better targeting your audience.
If you're looking for a comprehensive digital marketing solution for your business, consider working with us! With Above Zero's expertise and knowledge, we'll make your goals ours! So don't let these challenges hold you back any longer. Contact us today for more information on how we can help you.