Social media platforms continue to evolve, bringing new features and enhancements to keep users engaged and entertained. In this blog post, we'll explore some of the recent updates from popular platforms like Instagram, TikTok, WhatsApp, YouTube, and Twitter. Let's dive in!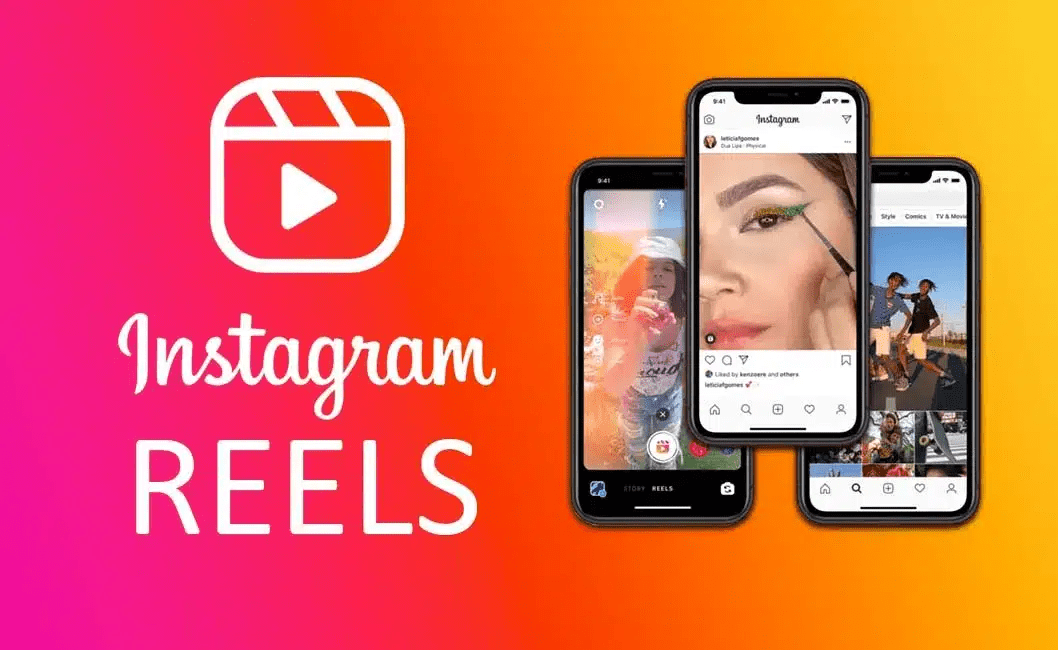 Instagram: Download Reels and Create Audio Notes
Instagram is rolling out a new feature that allows users to download Reels shared by public accounts directly to their camera roll. This makes it easier for users to save and share their favorite Reels with others. Additionally, Instagram is reportedly working on the ability to create audio notes, which will offer a new way for users to engage and share content on the platform.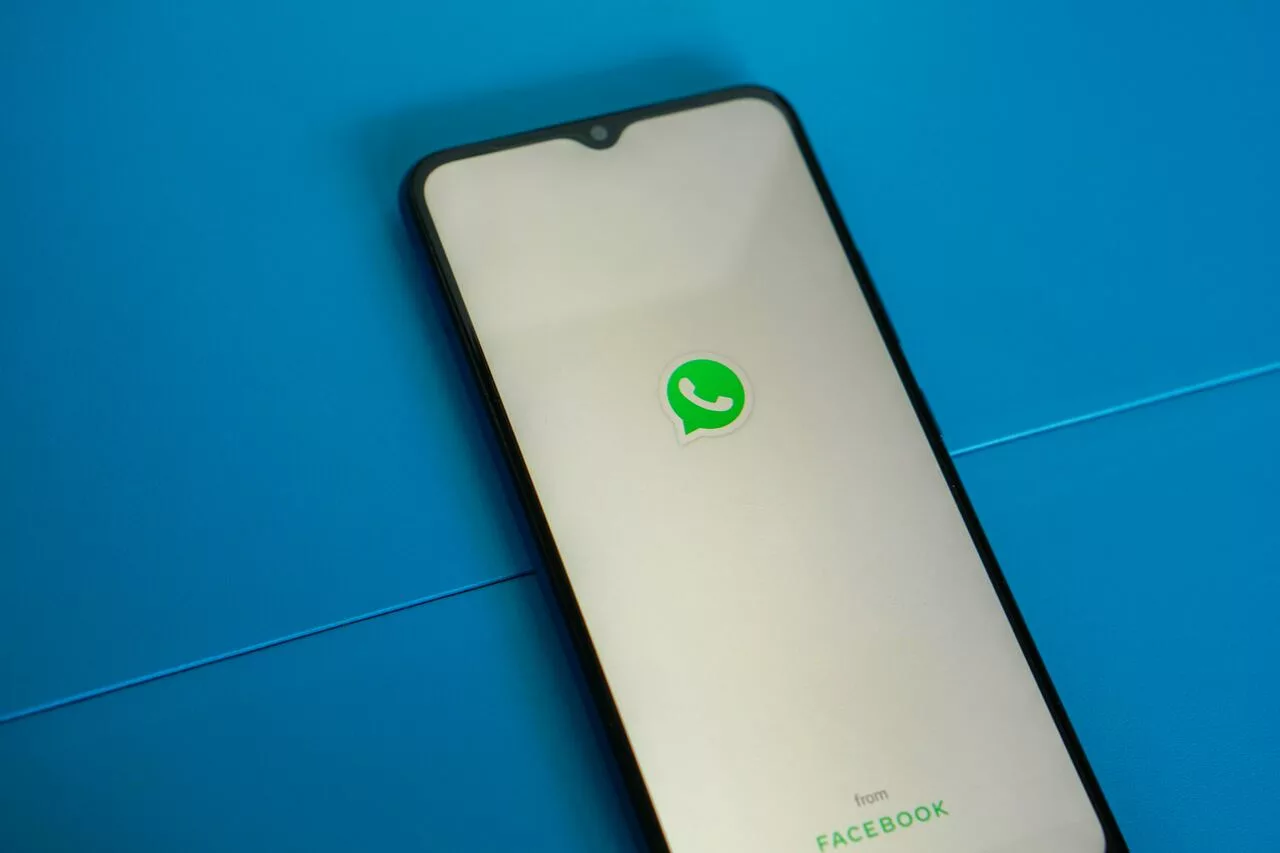 WhatsApp: Enhanced Privacy with 'View Once Messages'
WhatsApp has introduced a privacy-focused update by restricting recipients from taking screenshots of 'View Once Messages.' This feature enhances the privacy of users by ensuring that messages disappear after they are viewed, without leaving any trace on the recipient's device.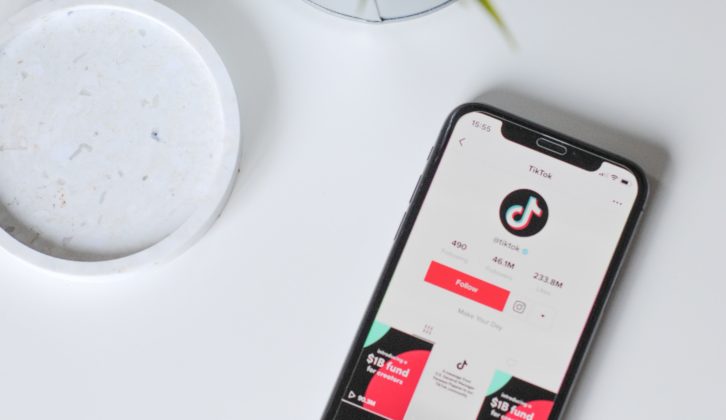 TikTok: Interactive Add-Ons and Sub-Only Live
TikTok continues to innovate its advertising options with the introduction of interactive add-ons for in-feed ads. These features, such as popups, stickers, and gestures, aim to encourage user engagement and make the ad experience more entertaining. Additionally, TikTok has introduced Sub-Only Live, allowing creators to go live exclusively for their subscribers, fostering a stronger connection with their most loyal fans.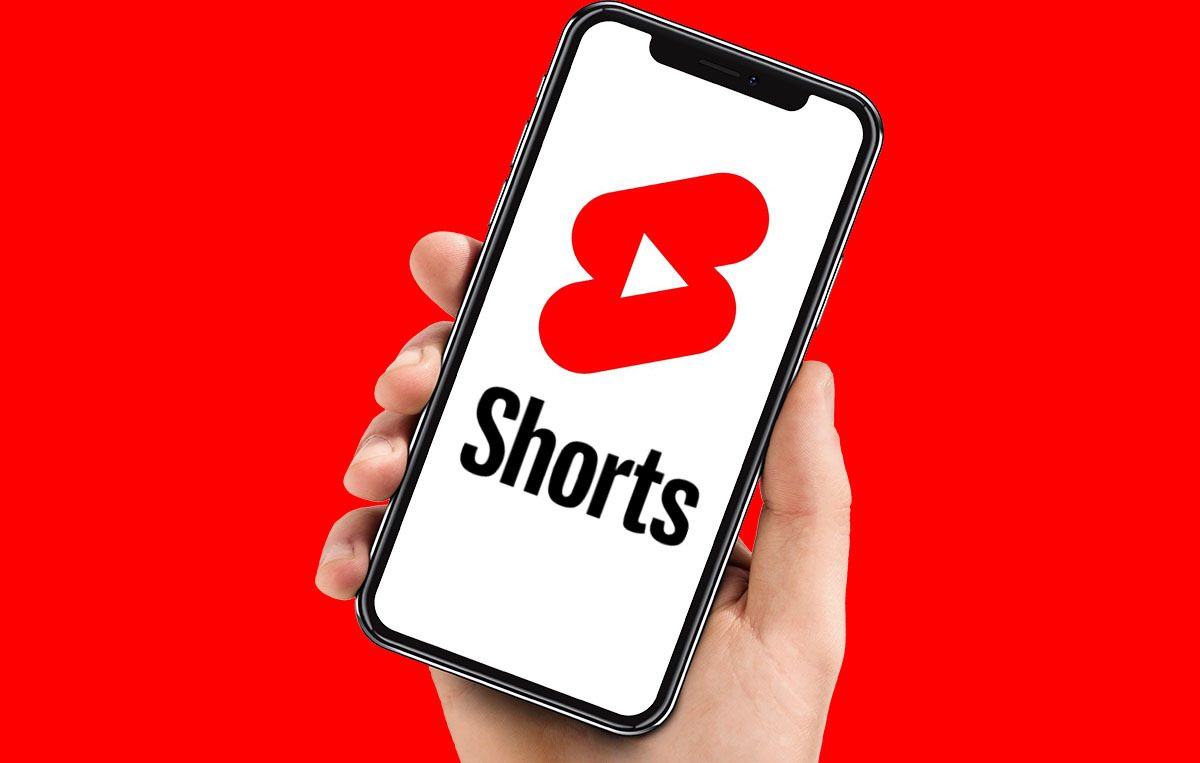 YouTube: Response Videos for Shorts Creators
YouTube is testing a new option that enables Shorts creators to create response videos to comments on other people's channels. This feature aims to promote interaction and collaboration among creators, fostering a sense of community within the platform.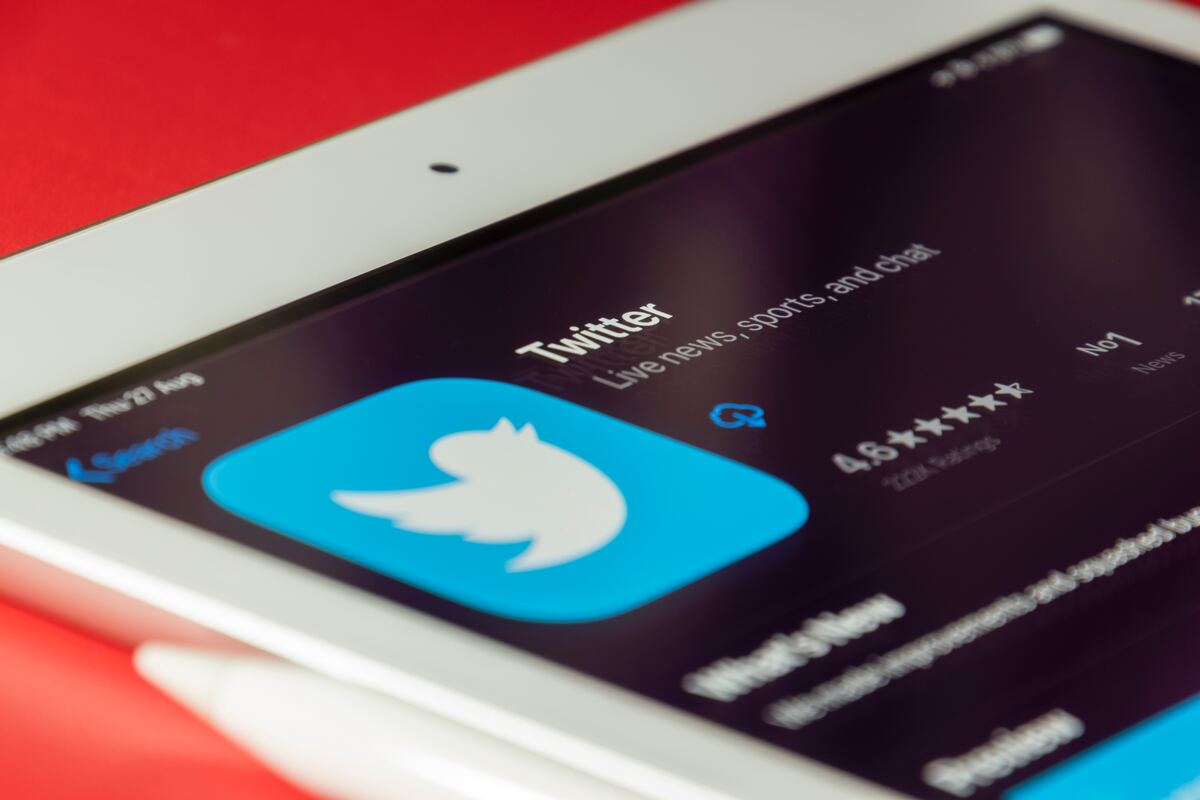 Twitter: Combatting Trendjacking and Background Video Playback
Twitter has taken steps to combat trendjacking, where users generate free advertising by gaming replies. In response to this, Twitter's CEO, Elon Musk, announced that such activities would result in account suspension, ensuring a more authentic and genuine experience for users. Furthermore, Twitter is working on the ability to play videos in the background of other apps or when the user's phone is locked, allowing for a seamless and uninterrupted viewing experience.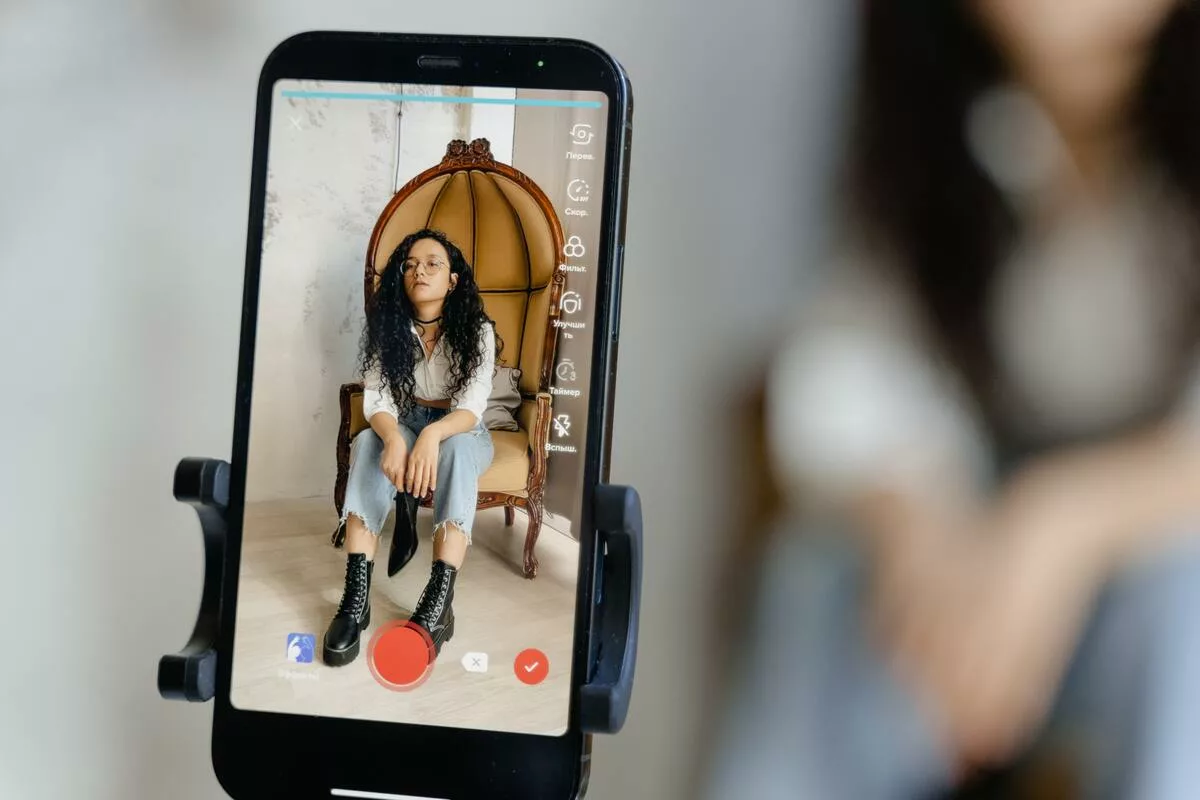 TikTok: Enhanced Video Playback Control
TikTok has introduced a new feature where users can control video playback speed by holding or releasing the screen. Holding the screen will fast forward the video by x2, while releasing will revert it to normal speed. This feature offers users greater control over their video consumption and allows for a more personalized viewing experience.
These recent updates demonstrate the continuous efforts of social media platforms to improve user experiences, provide enhanced privacy features, and encourage engagement among creators and users. As marketers, it's essential to stay informed about these changes and adapt our strategies accordingly to leverage the latest features and reach our target audience effectively. So, keep an eye out for these updates and explore how they can benefit your social media marketing efforts. Happy marketing!