In today's interconnected world, WhatsApp continues to be a tool for people to communicate around the world, whether to keep in touch with friends and family or for business purposes. This social media platform has evolved over time, introducing new features that enhance the user experience and make communication more convenient and secure. Join us as we explore the latest developments that make WhatsApp an exciting hub of social interaction and discovery.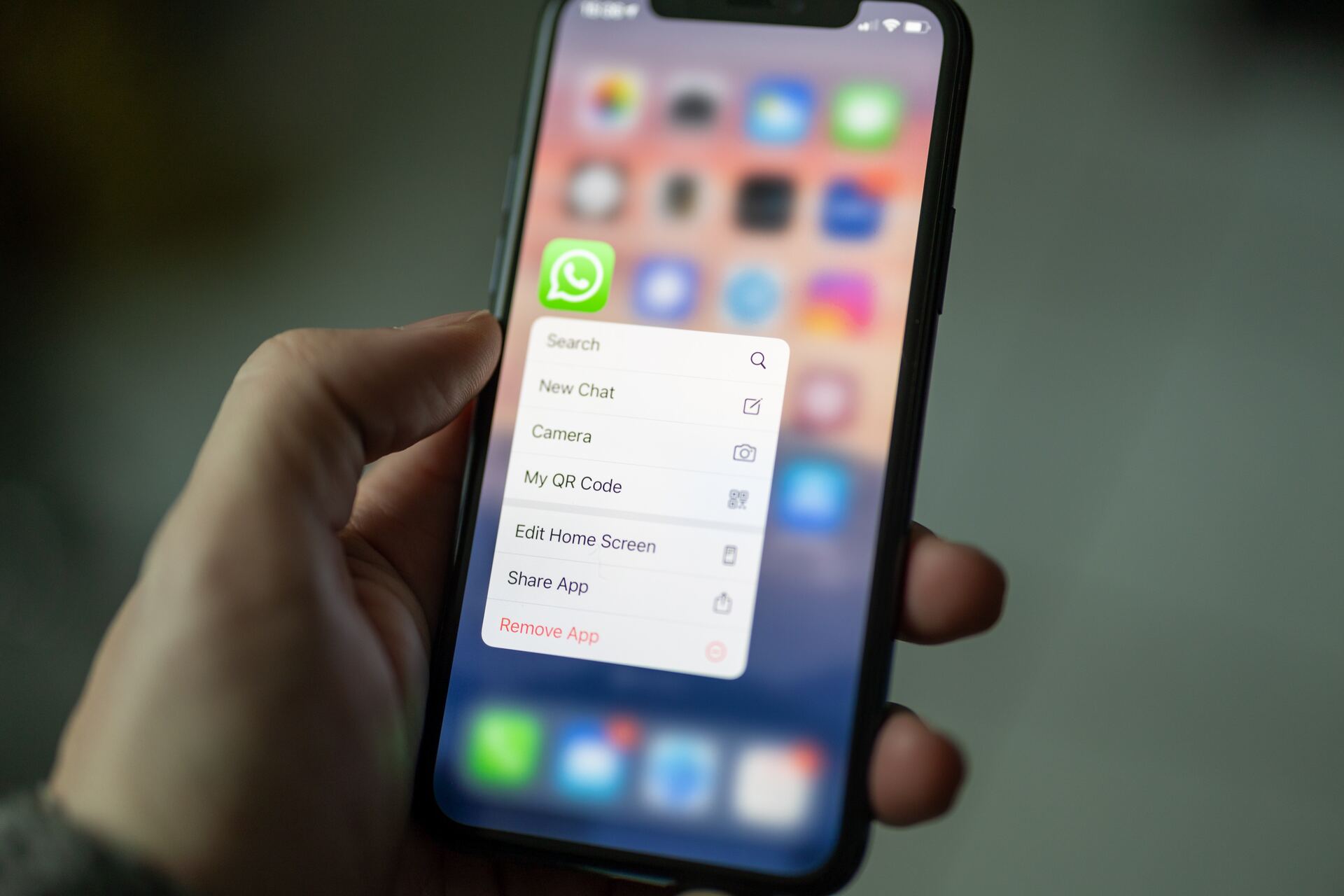 Chat Lock: Unlocking Privacy at Your Fingertips
WhatsApp has introduced a new feature called "Chat Lock," allowing users to lock and hide individual chats. This innovative addition provides an extra layer of privacy, ensuring that your personal conversations remain exclusively for your eyes. Discover how you can safeguard your secrets and keep your chats hidden with ease.
Sneak Out Silently: The Art of Exiting Group Chats
We've all encountered moments when we wanted to exit a group chat discreetly without causing a commotion. With WhatsApp's latest feature, you can bid farewell to this predicament. Discover the cleverly designed option that allows you to quietly exit group chats, enabling you to escape without drawing attention from other members.
Invisible Mode: Be Present on Your Terms
Privacy is paramount, and WhatsApp recognizes the need for a discreet online presence. Introducing the Invisible Mode feature, which empowers you to choose who can see your online status. By handpicking the contacts that have visibility into your online activity, you can navigate the platform incognito. Say goodbye to prying eyes and embrace the power to control who glimpses into your WhatsApp world.
WhatsApp continues to empower users to personalize their experience and take charge of their privacy. Embrace these thrilling advancements and unlock the true potential of this global communication phenomenon.